Nowadays, more and more businesses are jumping into the world of internet marketing. And, experts are looking for alternative ways to market their business rather than the usual ways other marketers follow.
If you're the one amongst them, you're lucky enough. This is because Reddit is here for your internet marketing campaigns. Reddit is one of the popular websites worldwide and it offers various subreddits. There are lots of benefits a marketer can acquire on Reddit.
Here is why every marketer should be on Reddit.
Share Text, Links, and Pictures
Reddit is one of the best social platforms which allow posting text, links, images, video, etc. to connect with Redditors. Ensure that you pick and engage only in the subreddits that are most related to you and your business. Moreover, make sure that you're aware of the basic guidelines and specific rules of subreddit before you post something on Reddit.
Interaction with the Community
Reddit is a great platform that not only allows you to just posting your message instead it allows interacting with your fans. Besides, Reddit allows marketers to drive engagement with their followers by engaging them to submit their favorite pictures. In this way, marketers can make followers feel a sense of ownership in the community. And, this, in turn, increases the interaction in the community.
Participate in discussions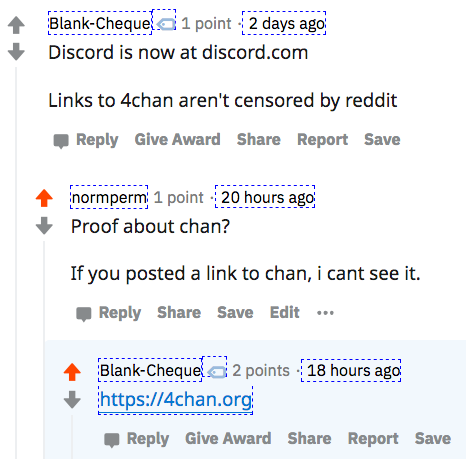 Reddit allows you to participate in discussions. Interact with Redditors by responding to reasonable comments, providing answers to their questions in a humble way. Try posting interesting and quality content such as videos and photos and sharing useful links. Redditors will continually look for quality content and reward quality submissions by upvoting them. Find the relevant subreddit that matches yours and post to maximum possible related communities and upvote relevant comments.
Expand your network
Reddit is a great social media tool for reaching out to people in the relevant field you're into. It doesn't require much effort and as a marketer, you can benefit a lot from it to achieve greater success in your business. Reddit is really a great platform to expand your network in your field. The only thing is you should properly use Reddit to enhance your business exposure and reputation.
Promote your business
One of the unique platforms which help marketers to promote their businesses in the way they want. Promoting your business on Reddit involves posting links that are pointing to your business website. To make sure that every Redditors whether are not going to click them, you should always keep your content relevant to the subreddits. And, maintain quality over quantity by posting 1-2 links per week. Acting like a Redditor rather than a marketer makes you conversational with other Redditors. Engage with others' comments as it will build better relationships and increase your reputation.
As we discussed above, Reddit is a great platform for marketers to promote businesses in a great way. Make use of Reddit the right way to boost your business reach.